Market corrections are not as rare as you may think.
From 1928-2018 the market has experienced downturns of 30% or more nine times. This means that on average there has been a large correction once every ten years.
Source: Morningstar, Blue Square, S&P 500 ‍1/3/1928 – 12/31/2018
There is no guarantee that strategy objectives will be met.
— Jay Bluestine
Founder & Chief Investment Officer,
Blue Square Wealth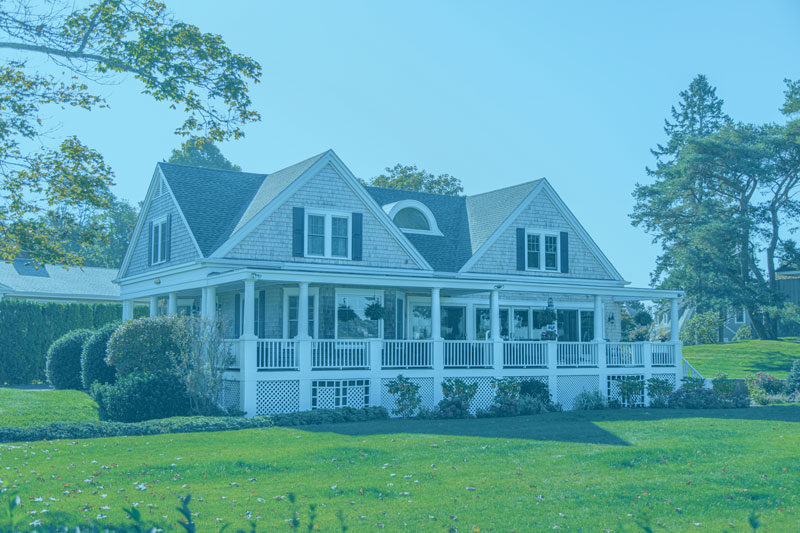 Individuals & Families
We work with a broad range of clients from corporate executives, entrepreneurs and business owners to families and family offices.
Endowments & Foundations
Our team serves the unique needs of endowments, non-profits and foundations.
Institutions
We also serve institutional investors and consultants as well as support investment advisor needs.
Our Commitment to Clients
Fiduciary
We hold ourselves to the highest standards always seeking our clients' best interest.
Team Approach
Blue Square is comprised of tenured and accomplished financial professionals. We believe our clients are best served through collaboration.
Custom Solutions
We can work with you to understand your needs and create a customized solution that helps you reach your objectives.
Get the BluePrint
Join our mailing list to receive our latest insights on how you can better manage risk to help meet your investment goals.